Hello, Sunshines, I have the huge pleasure to be spotlighting this amazing book with you all today; The Rebel Heiress and the Knight is Melissa Oliver's debut historical with Mills and Boon/Harlequin. I am currently reading an early copy of this and I have to say it's a stunning debut, it's absolutely gorgeous! I can't wait to share my review with you all in June, but I so wanted everyone to take a peek at just how this gorgeous book is – just look at that cover!! – plus introduce Melissa to you all. I just know that there is going to be great things in this fine writer's future. For all of you medieval romance lovers out there, I know you will love this one as much as I do.
The Rebel Heiress and the Knight by Melissa Oliver
Genre: Historical, Medieval Romance / Publisher: Mills and Boon, Harlequin / Release: 1st July 2020
She must marry the knight
By order of the king!
Widow Eleanor of Tallany Castle knows her people are broken by the taxes demanded by King John. So when she's ordered to marry Hugh de Villiers, a knight loyal to the king, she's furious—even if he is handsome!
As gallant Hugh begins to heal the scars of Eleanor's abusive first marriage, she's even more determined to keep her secret: she is the outlaw the king wants to send to the gallows!
***
Again, that cover, I love it!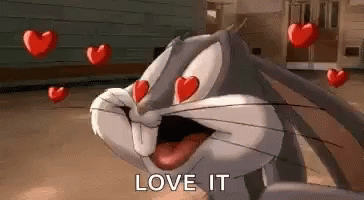 ***
Like with all Mills and Boon/ Harlequin books there is two covers, the UK close up and the US full picture, usually I go for the full cover picture of the Harlequin books as I love seeing the extra details with the background and so on, but this I can't choose, they are both gorgeous.
***
About the Author
Growing up in Richmond-upon- Thames, Melissa Oliver used to walk past the Harlequin Mills and Boon offices as a teen and wistfully sigh that one day her dream of writing for them would come true. Amazingly, it finally has and now she can bring all those stories onto the pages of her books. Melissa lives in south-west London with her gorgeous husband and equally gorgeous daughters, who share her passion for castles, palaces and all things historical. You can keep up to date with Melissa on Twitter @melissaoauthor
***
If you are a Romance and/or Historical author and would like a free Book Promo/Spotlight which will feature on the blog and across Chicks, Rogues and Scandals social media, then do get in touch via the Contact Me page quoting 'Book Promo'